For over two years, I was in charge of the visual, UX, and product design for the largest entertainment sites in the world. We created a complete entertainment ecosystem. I also managed the daily Snapchat channels and all the video graphics for the OTT channel—PeopleTV. During this time the brands saw unprecedented growth in page views and unique visitors!
EXECUTIVE CREATIVE DIRECTOR:

DOUGLAS PARKER
DESIGN TEAM:

MARTIN SCHWARTZ, KAREN WERLING, HANNAH SONG, KAILYN MOORE, NOK ACHAREE, PABLO CLIMENT, EMMA DARVICK, BRANDON RITTENHOUSE, CINDY HUANG
The responsive redesigns of People.com and EW.com, ushered in unprecedented growth in page views and unique visitors—over 50 million MUVs, 8 million followers on Instagram, and 3 million+ a day on Snapchat. Both sites had a combined 120MM+ users consuming at least 2.5 pages per session and returning an average of 3x a month, resulting in over 750 MM PVs.
My team produced daily Snapchat editions for People and Entertainment Weekly seven days a week for years. We easily created over 100 custom animations a week—an incredible feat by an enormously talented team! I've included a few samples below...
PEOPLETV VOD WEBSITE & APP
We created an entirely new brand, PeopleTV, and we launched People into the VOD space. Available on all platforms and devices, PeopleTV created daily news content and long-form editorial features.
100 Best Celebrity Photos WEBSITE
PEOPLE HALF THEIR SIZE EDITORIAL FEATURE
ADVERTORIAL MICROSITE FOR THE OLYMPICS
SHONDALAND EDITORIAL FEATURE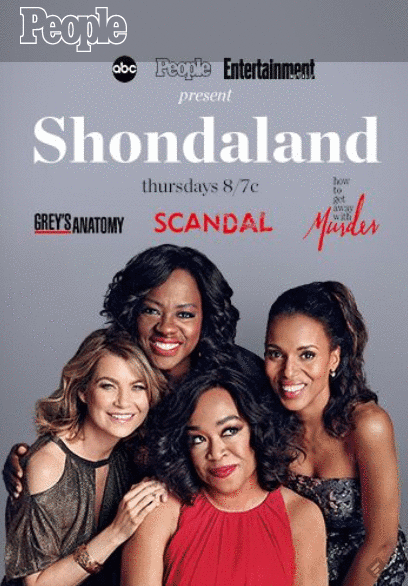 HOLLYWOOD'S ORIGINAL GONE GIRL MICROSITE